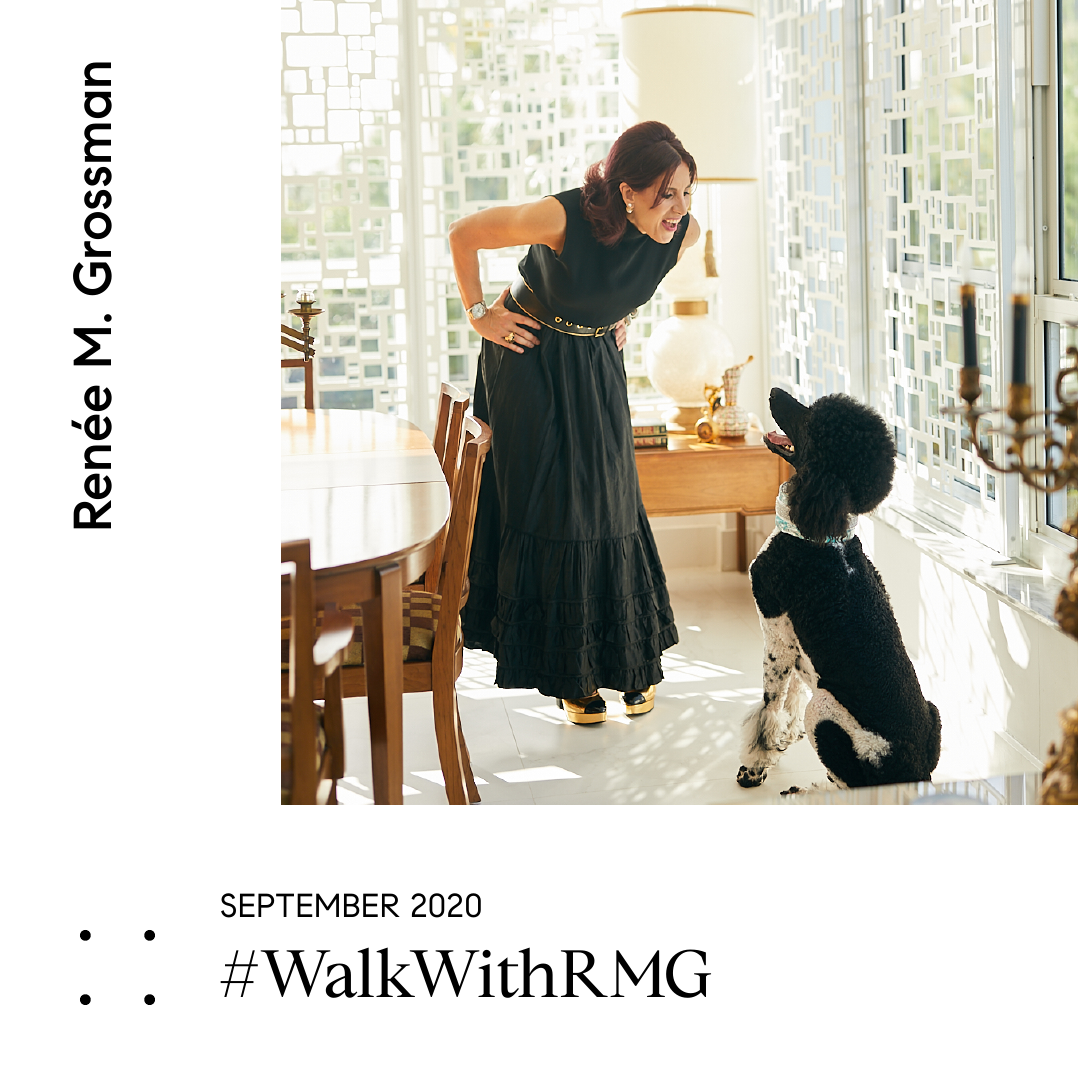 Hi All—
September is a month that signals new beginnings. We've been programmed since childhood to see September as a fresh start; and hopefully September will unfold as such, as things somewhat return to "normal."
New beginnings are exciting because they usually relate to things that we like and things that we want. It may be a new self, approach, discipline, thought process or skill. It also could be returning to a comfort zone that gives predictability to the days and weeks ahead.
Comfort minimizes stress and risk, so many rarely venture out and into to the unknown zone. While staying in a comfort zone can produce consistent, steady performance, stepping into a new and challenging zone can create the conditions for optimal performance.
Ask yourself— Have you ever done anything that you were really proud of when doing it in autopilot? I thought so. "In an increasingly competitive, cautious and accelerated world, those who are willing to take risks, step out of their comfort zone and into the discomfort of uncertainty will be those who will reap the biggest rewards," writes Margie Warrell in Forbes.
Friends, here's to moving beyond your comfort zone; and quashing your fear of failure that keeps you from taking the risks that you need to take to move forward and realize the impact you crave.
—RMG
My SEP 2020 #WalkWithRMG #MiamiSocialGuide is out and ready for your eyes to roll over the latest COVID safe happenings this month! If you are not on my mailing list, DM me at 305.804.4302 and I'll add you in a jiffy! In the meantime, click here.
If you are not on my mailing list, DM me at 305.804.4302 and I'll add you in a jiffy! In the meantime, click