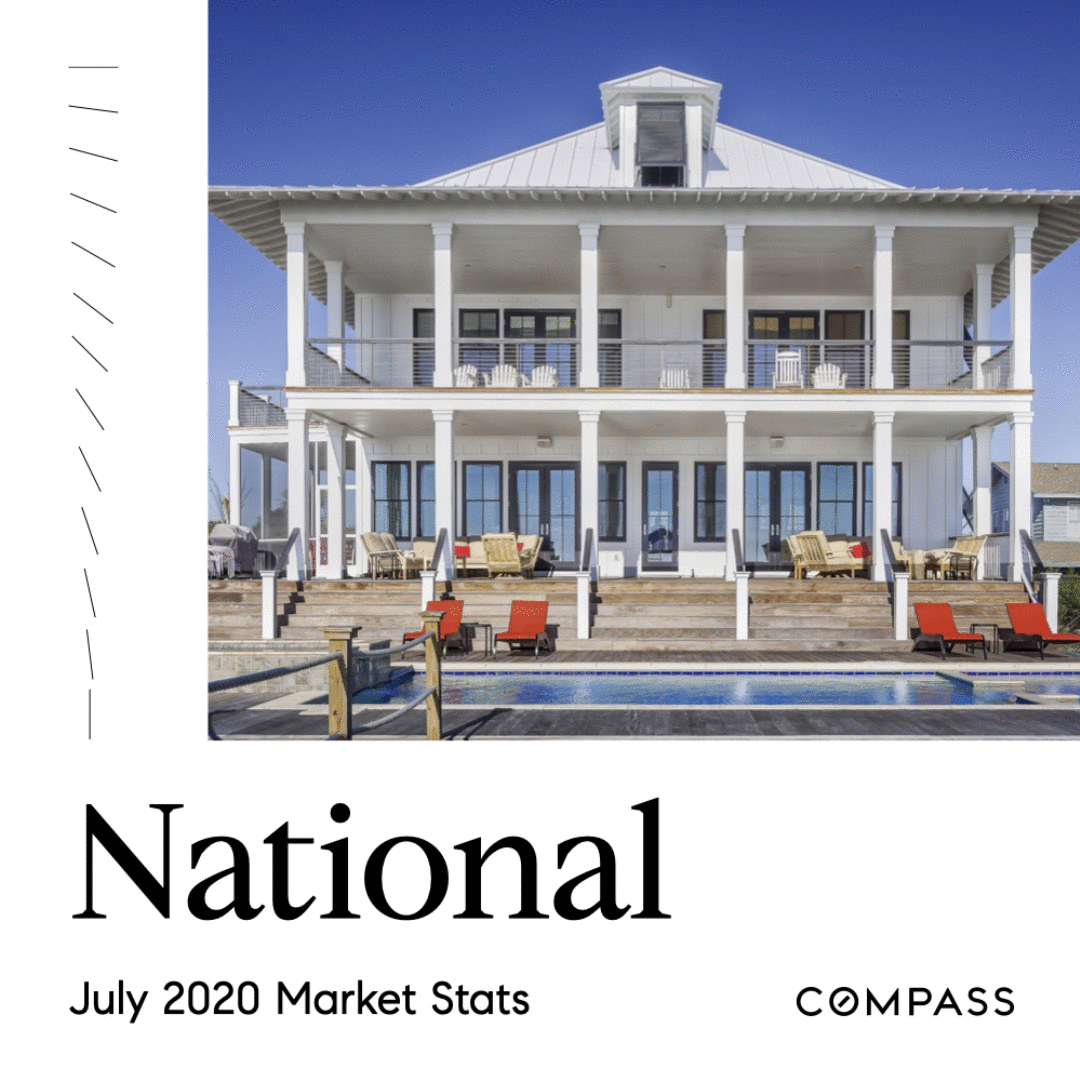 Another #drumroll, please… I've got news for you!

The 2020 mortgage lending volume looks like it will be breaking records, reaching an all-time high of $3.9 trillion, boosted by $2.4 trillion in refinancings, according to Fannie Mae, the world's largest mortgage financier.

The low rates will likely boost new home sales to 777,000 at this year's end, a gain of 14% from 2019.

The housing market has boomed because of the low interest rates created by the Federal Reserve's mortgage bond purchase program. Homes surged 25% in JUL 2020, the biggest monthly gain ever recorded, breaking the JUN 2020 record of 21%. (National Association of Realtors).

Thinking about buying and/or selling, schedule a #WalkWithRMG at 305.804.4302 to get started.