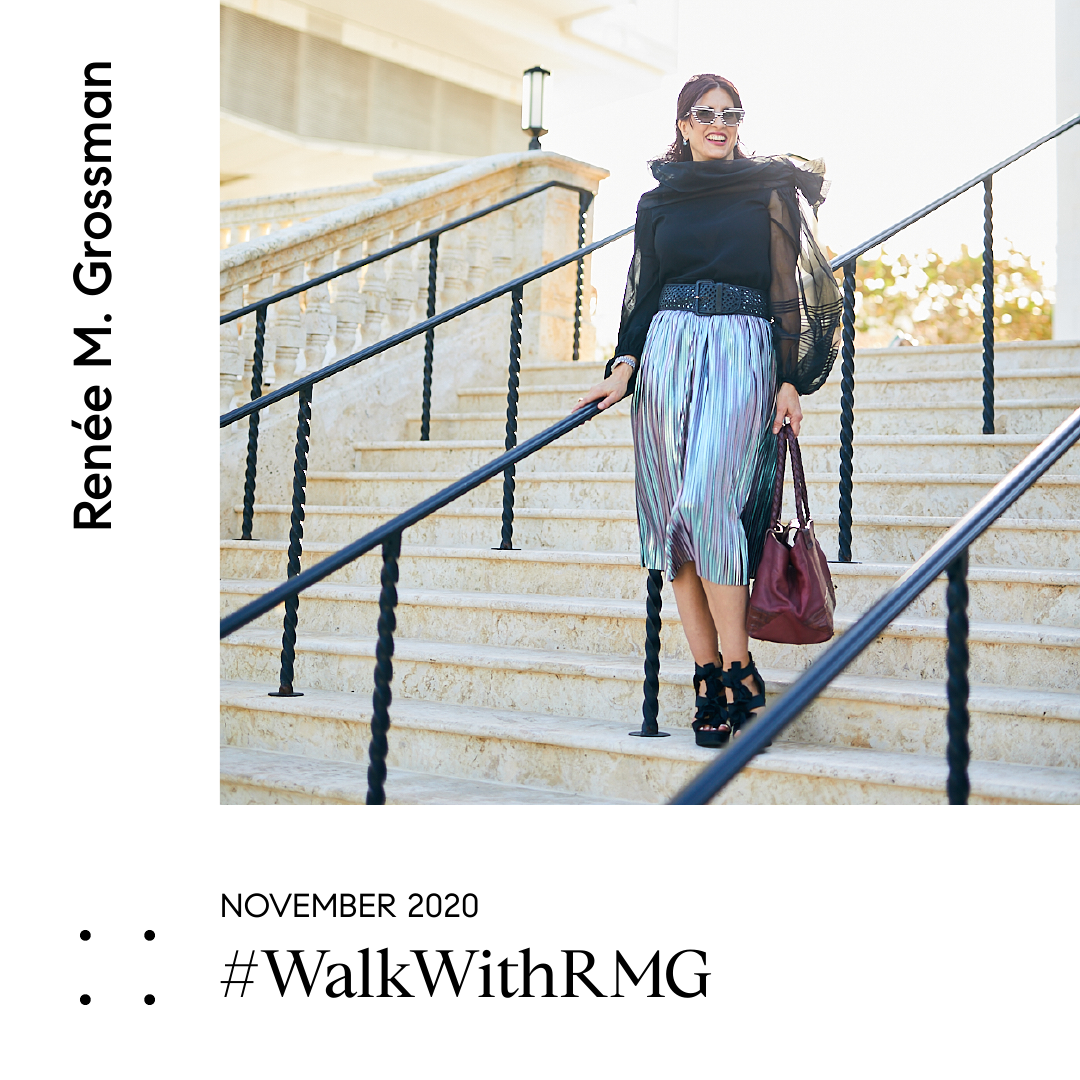 Hi All—
As we welcome cooler weather and enjoy the rich changing fall leaves, we turn our calendars to November and anticipate the start of the holiday season with Thanksgiving Day in just over 3-weeks (NOV 26); shopping sprees on Boxing Day (NOV 27); and unbelievable on-line offers on Cyber Monday (NOV 30).
My NOV 2020 #WalkWithRMG #MiamiSocialGuide is ready for your eyes to roll over the latest and greatest happenings this month. I hope you enjoy this month as much as I plan to enjoy it, especially with all that is on my todo list.
Ring me— I'd love to hear what's lined up on your list and how you expect it to unfold!
—RMG