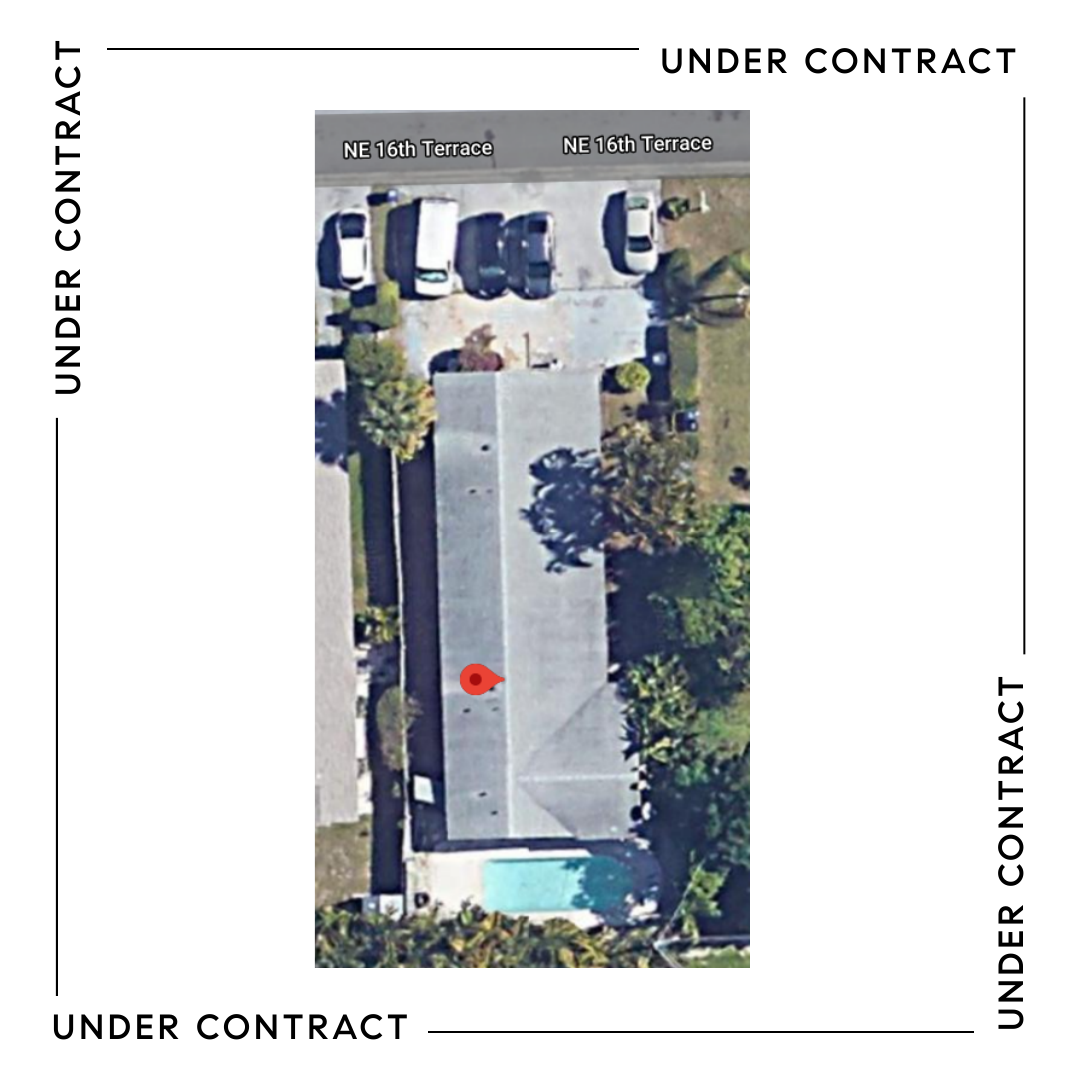 This multi-family quad-plex in Fort Lauderdale is under contract with my foreign investor client.
The building is currently a money maker with its long term leases; however, it will soon become a cash cow after my client renovates and converts it into a short-term, vacation rental building.
South Florida's commercial real estate market is traditionally strong. The high levels of tourism, industry-friendly tax codes and growing population make for a solid business economy.