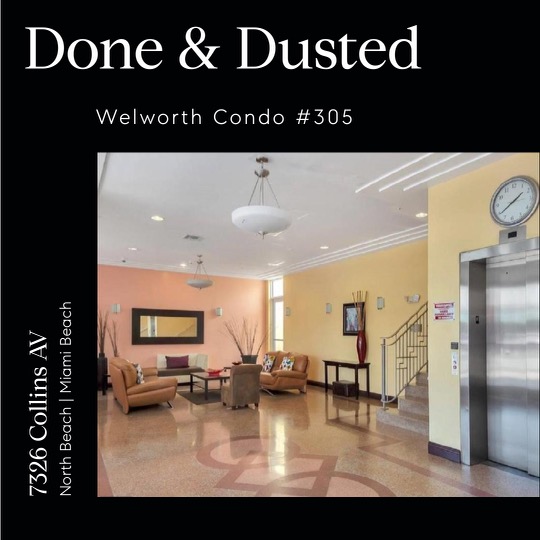 Welworth Condo #305 in North Beach is #doneanddusted with my New York investor client 📄🖊
The Welworth is a MiMo architectural style multi-family building, that allows short term/vacation rentals. It stands in the heart of North Beach, which is in the midst of a massive revitalization plan that will create a Town Center or "downtown" with new pathways, green space, shade and landscapes that celebrate the environment.

South Florida's real estate market is hot, hot, hot. The high levels of migration and tourism; industry-friendly tax codes; and growing population make for a solid business economy.