The growth in residential sales is part of an overall economic boom in South Florida, led by technology and venture capital companies moving from more expensive sites in the Northeast or Silicon Valley to benefit from generally lower costs of labor and living expenses.
Florida draws the second highest number of immigrants from other states, following only Texas. According to the 2020 Census cited in the Q1 report, Florida gains a net 661 residents every day, one of 34 states where internal immigration is positive. Sixteen states including New York and California are losing population.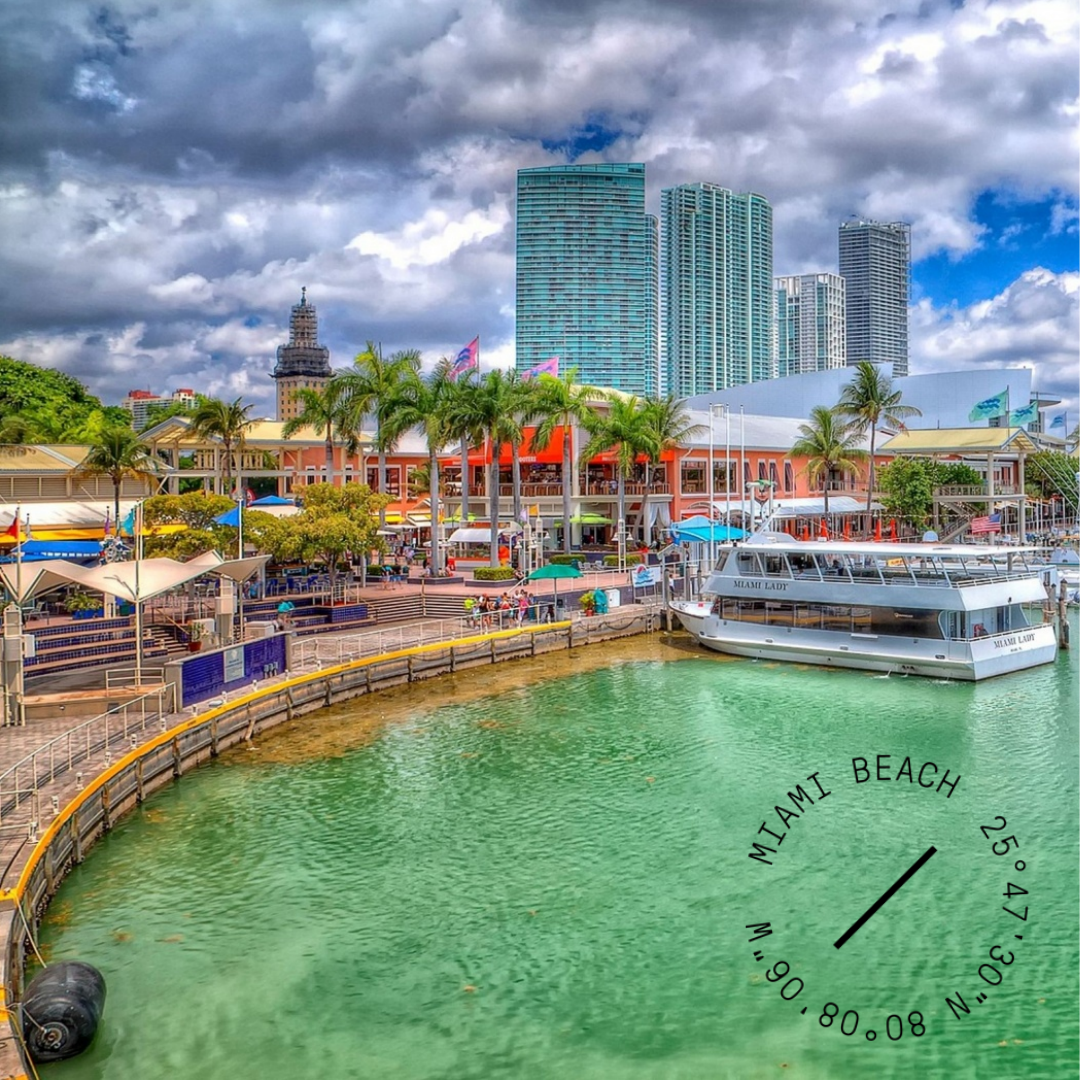 After wrapping up a year to remember in 2020, Compass is proud to share our first Florida market report of the year, showcasing data from Q1 for ⁠⁠South Florida, North Florida, Southwest Florida, ⁠Central Florida, and the Greater Tampa Bay.⁠⁠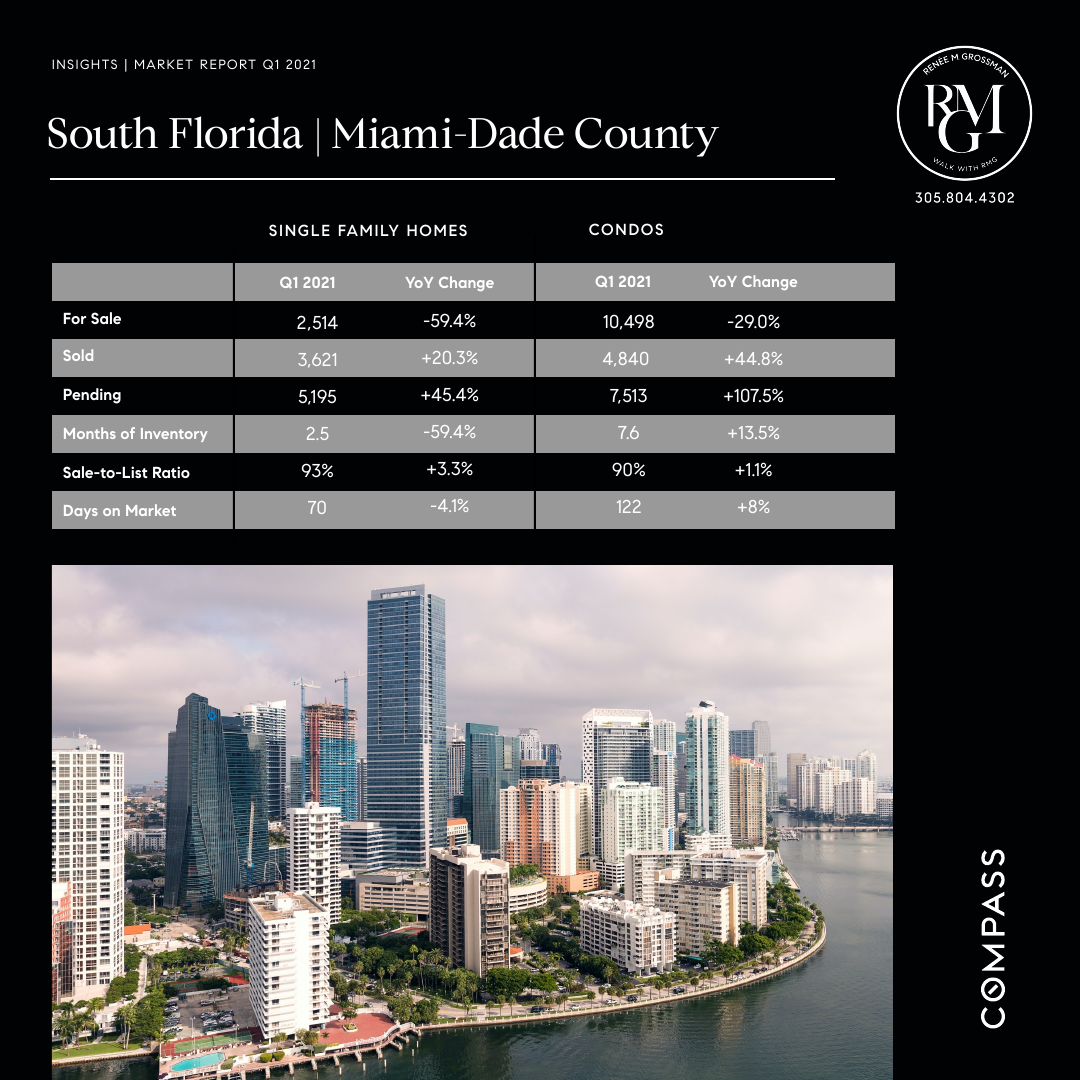 A popular destination for second-home buyers, ⁠⁠Florida continues to see a steady influx of new residents due to income-tax benefits, great weather, and a wide selection of cities and homes across all price points. To help you understand the current state of buying ⁠⁠or selling in our community, we've compiled everything you need to know about the Florida real estate ⁠⁠market today.

Take a #WalkWithRMG for more information on buying or selling exquisite Miami properties!
⁠⁠⁠⁠⁠⁠
305.804.4302
.
.
.
.
.
#reneeMgrossman #walkwithrmg #RMG #itsaRMGthing #compassfl #realestate #realestatin #realestatelady #estateagent #magiccity #magicregion #everyoneunderthesun #miamilife #clients #investment #goals #quarter1 #southflorida #clientsofcompass #agentsofcompass #miami #luxury #realestate #waterfront #architecture #luxuryhome #luxuryrealestate #luxuryliving #miamirealestate #compass #florida