Around this time last year, South Florida's LGBTQ+ community was frantically changing plans for its PRIDE month festivities as the coronavirus pandemic cast a shadow on sunny summertime events around the world.
As you may recall, local organizations eventually pooled their resources together and managed to pull off a virtual stream version in MAY 2020.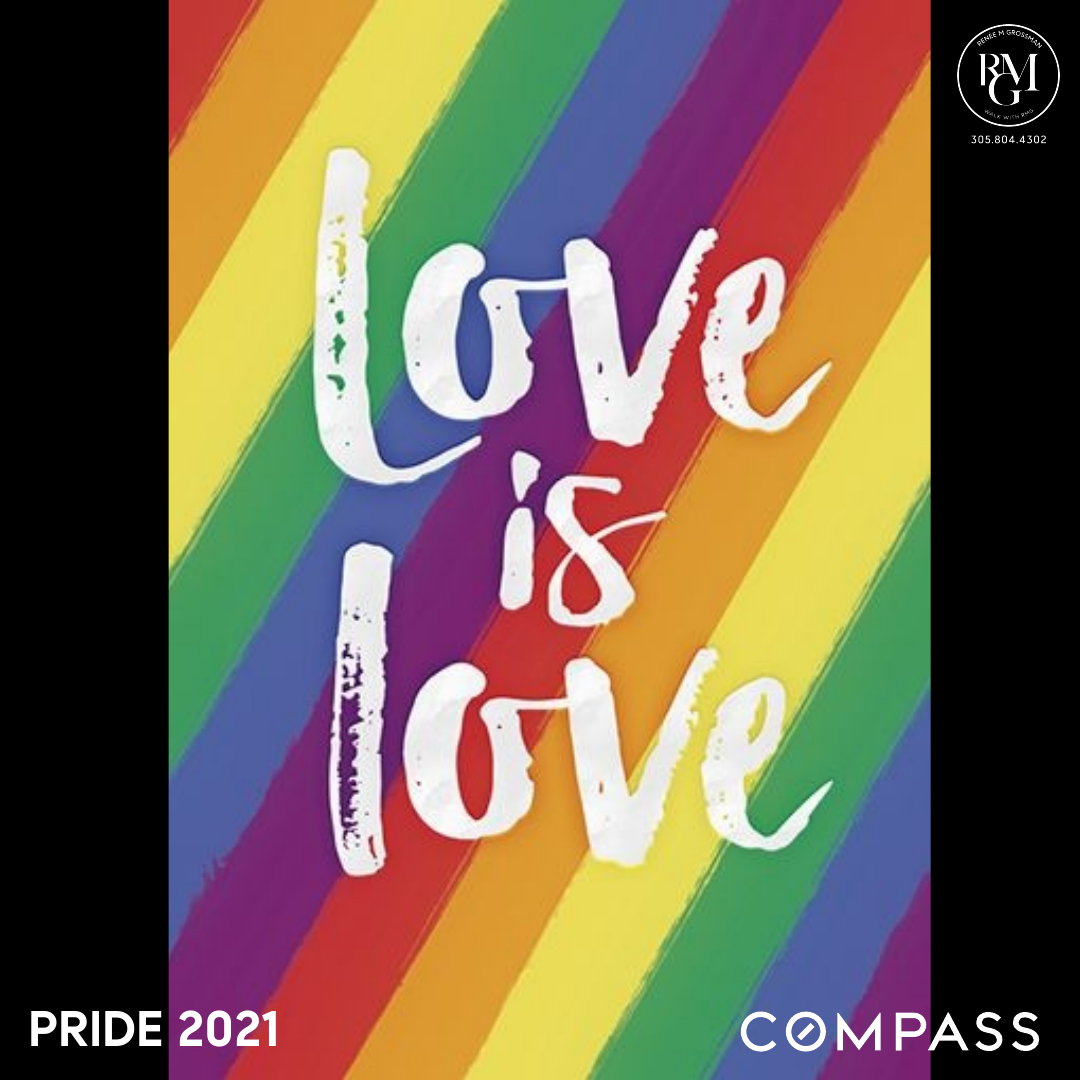 Good news, PRIDE will be back live in 2021!
Although PRIDE festivities usually occur in JUN to commemorate the 1969 Stonewall riots in New York City— a pivotal moment in gay and lesbian history, PRIDE 2021 will take place on SEP 19-20, 2021.
As SoFlo starts to get its groove and vibe back, groups such as Pride Fort Lauderdale, Palm Beach Pride, and Miami Beach Pride all plan to stage PRIDE-related events. And it remains to be seen how many COVID-19 safety protocols will be enforced, though most of the organizations say they will uphold mandatory mask-wearing and social distancing; and provide hand sanitizer stations.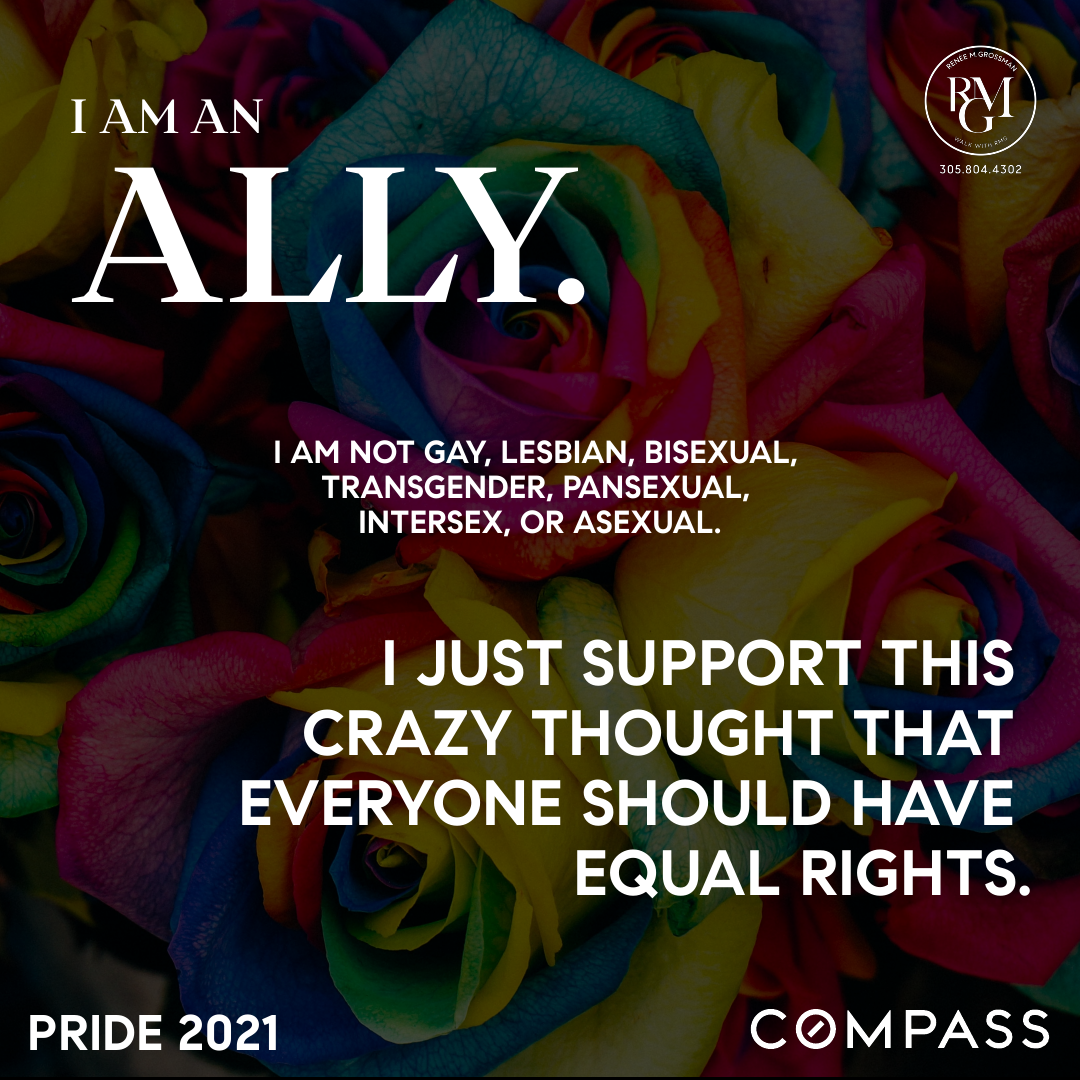 More activities to come for PRIDE 2021 – Celebrating, learning, supporting & respecting
#PrideMonth
#reneeMgrossman#RMG#itsaRMGthing#compass#compassfl#estateagent#magiccity#magicregion#RealEstate#realestatin#homegoals#luxuryhomes#miamifun#southflorida#livmiami#goodlife#awesomelifestyle#livinginmiami#beautifuldayinmiami#findyourwayhome#forsale#makingmoves#june2021#happypridemonth#loveislove#PrideMonth