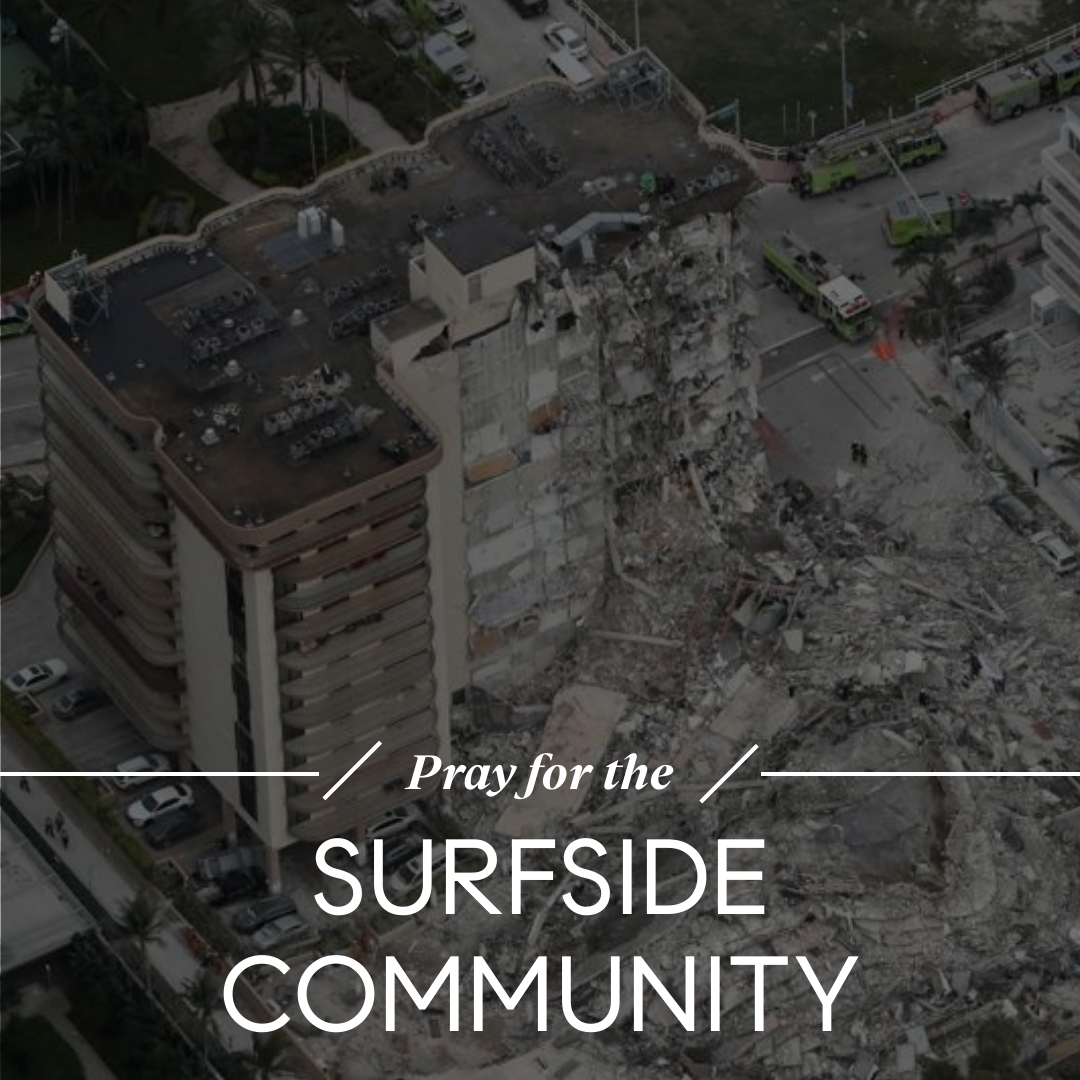 After the dust had settled and the fog of incredulity had lifted, heavy hearts remained; calls from around the globe connected or sadly disconnected; and relief organizations, including my incredible synagogue— @TheShulOfBalHarbour and #SurfsideCommunityCenter launched efforts to support those forced to flee their homes with little or no belongings.
The Champlain Towers South disaster united hundreds of friends, neighbors, and strangers from near and far to help those in need. People were coming together as I have never seen before. Volunteers had posted signs outside the Surfside Community Center, telling drivers to take their donations to other locations, including The Shul, as it had received more than it could handle.
At The Shul, where I volunteered, donations were collected; organized; sorted, and boxed for distribution. We were a powerhouse full of contagious energy, devotion, and drive. People used their #heartandsoul to #movefast #besolutionsdriven #collaboratewithoutego #bouncebackwithpassion and just get things done #together. It was a proud moment to a cog in this massive wheel.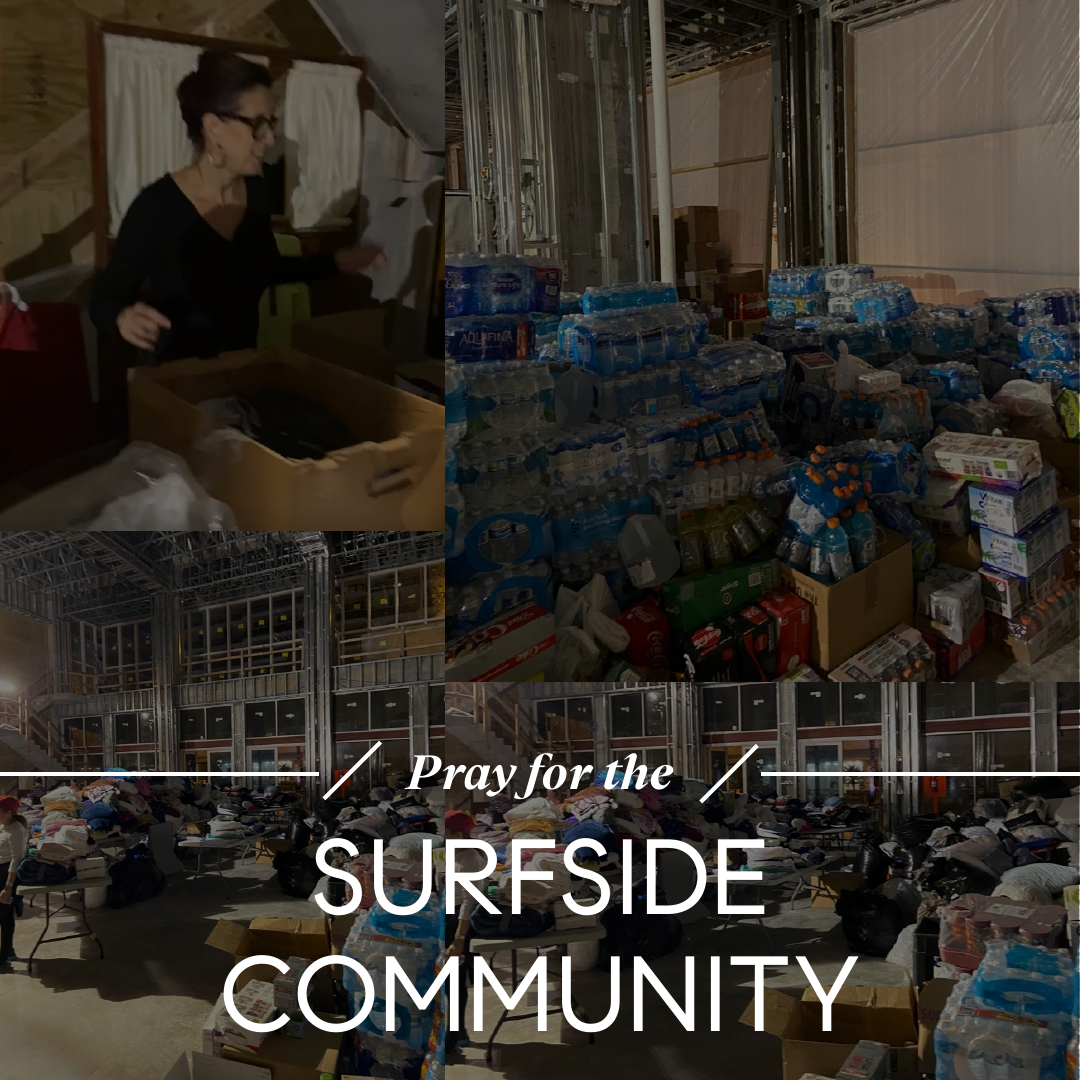 In response to the terrible tragedy, The Shul has created a central fund to be dispersed as needed directly to the victims and families. Please donate generously to this emergency campaign at this link.
For the latest news and updates, go to WPLG Local 10.
#reneeMgrossman #walkwithrmg #RMG #itsaRMGthing #compass #compassfl #champlaintowers #surfsidecollapse #SurfsideBuildingCollapse #townofsurfside #surfsidemiami #balharbour #balharbourflorida #catastrophe #disaster #relieffund #pleasedonate #prayersforsurfside #prayersup #disasterrelief #frontlineworkers #frontlineheroes #fearless #courage #neversaynever #nevergiveup #payitforward