Another #MiamiFunFriday to enjoy at this restaurant, bar, and lounge inspired by Tokyo's underground nightlife, Asia's diverse cuisines, and Miami's irresistible energy, Sushi Fly Chicken! Another gem by @davegrutman and @groothospitality.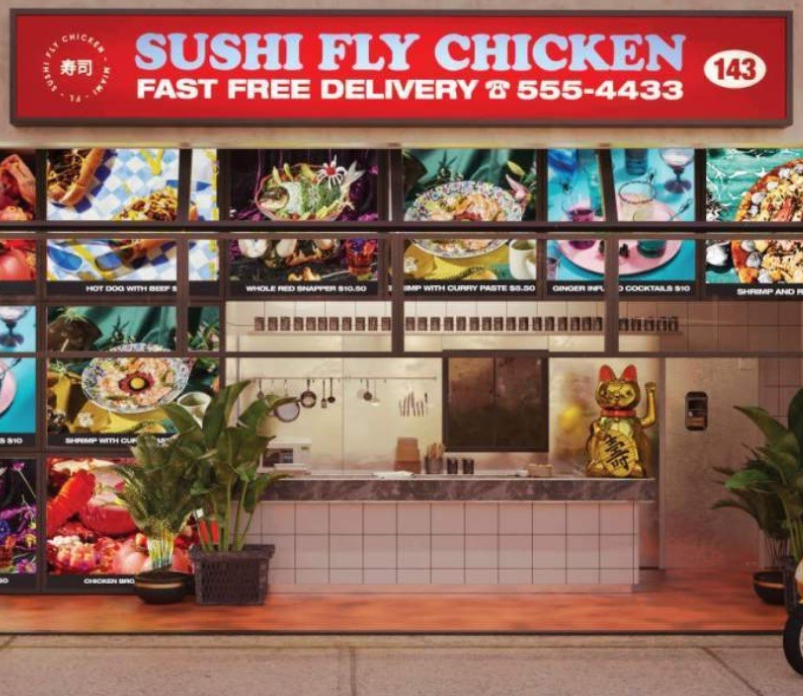 SFC is both a takeaway spot and a modern-day speakeasy, with food ranging from specialized sushi rolls to excellent robatas to fried chicken plates. To find out what's behind the counter, enter our swinging kitchen door. SFC also has a complete liquor bar, which includes bespoke drinks designed just for the space. Yuzu margaritas, lychee martinis, and Japanese whiskey-based cocktails are among them.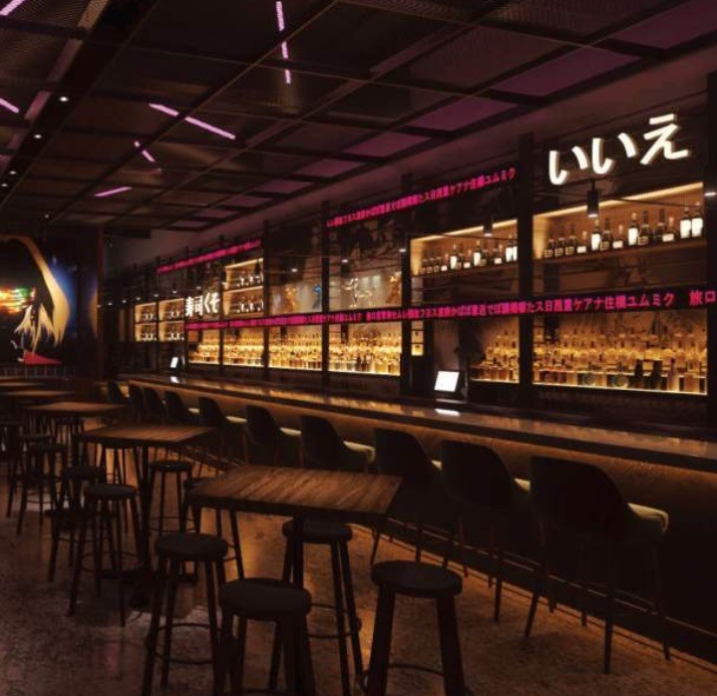 SFC's design is inspired by Tokyo's Roppongi and Ginza areas, where elite, unmarked drinking places can be found. The neon-and-steel-clad bar in our hidden dining room is backlit by a 75-foot mural by Miami-based artist Santlov. Collaged animé and manga figures morph across the breadth in a rainbow ombré wave in this painting. The SFC experience is unlike anything else in #SouthBeach, whether you're popping over for drinks or supper.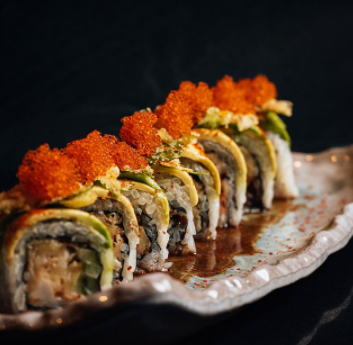 Source: sushiflychicken.com
@sushiflychicken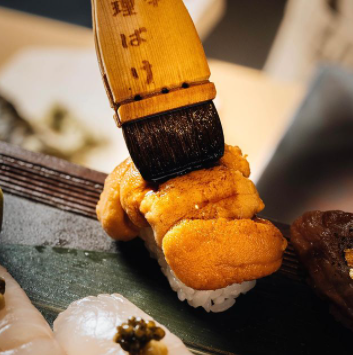 #reneeMgrossman #walkwithrmg #RMG #itsaRMGthing #compassFL #realestate #realestating #realtorlife #miami #miamilife #compass #realestatelady #estateagent #magiccity #magicregion #everyoneunderthesun #miamiweekend #friday #fun #funthingstodoinmiami #weekendfun #happytimes #miamifunfriday #sushiflychicken #sushiflychickenmiami⁠