A Haven In The Heart Of Miami's Chic Edgewater Neighborhood
The concept of a well-lived existence is being transformed by a new chapter in residential refinement. At Aria Reserve, the beauty of nature, a captivating waterfront location, sleek modern architecture, and state-of-the-art lifestyle amenities all come together in perfect balance.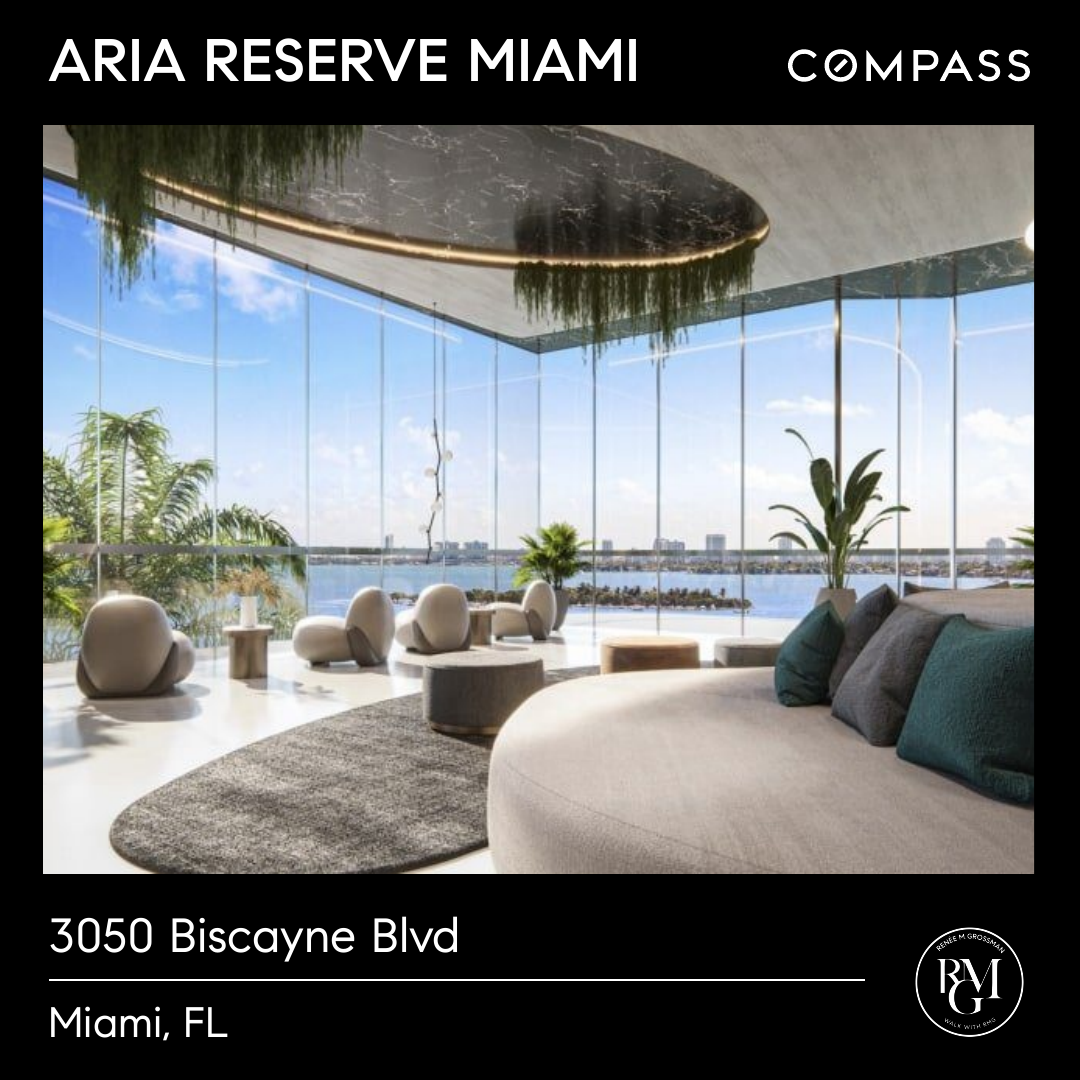 High above Miami's trendy Edgewater neighborhood, a pair of glass buildings with fluid design characteristics rise. Aria Reserve is immediately identifiable, yet feels like a private estate hidden away from the rest of the world, as it sits directly on the shores of Biscayne Bay and is surrounded by lush gardens and nature. It's a one-of-a-kind collaboration of design and nature that produces a tranquil ambiance.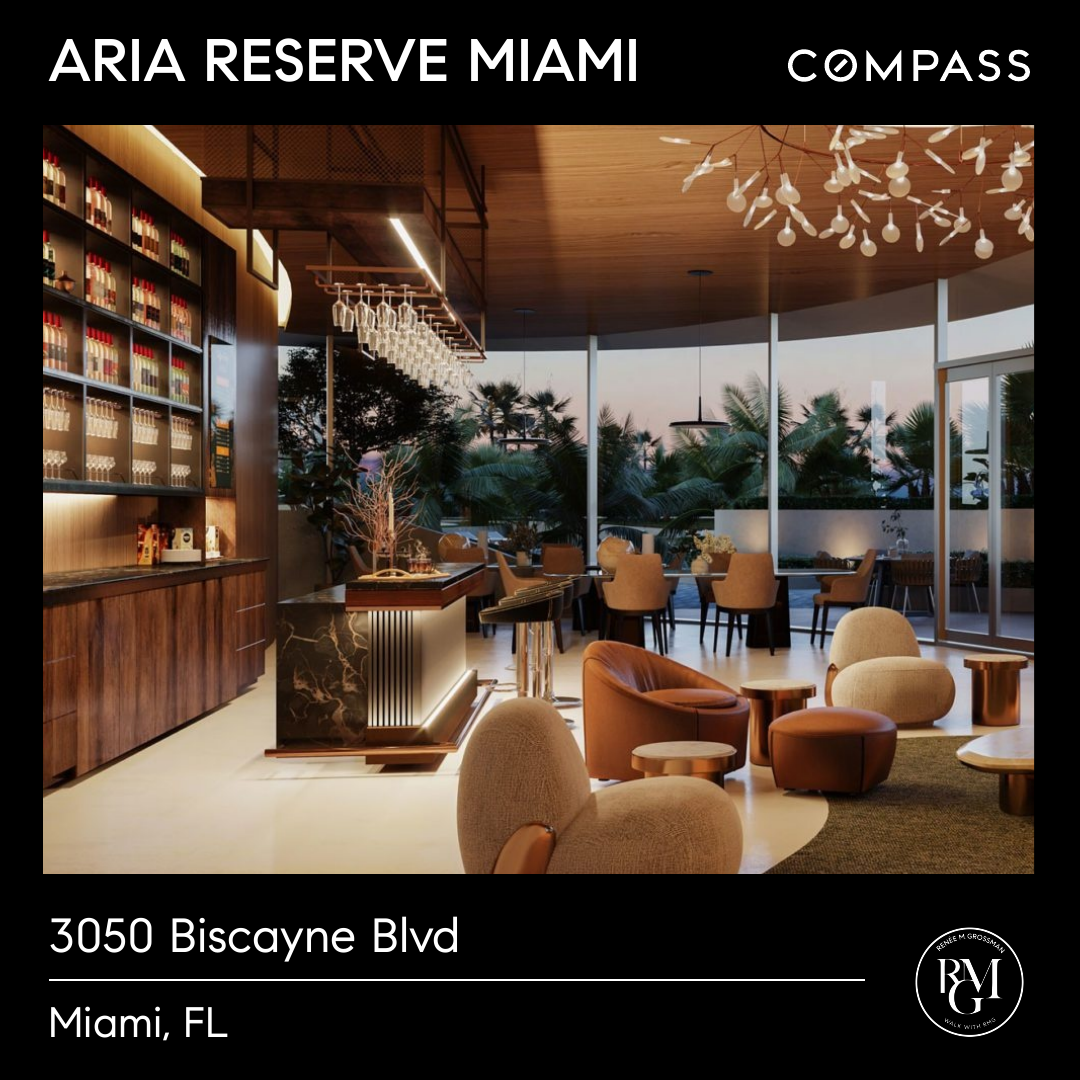 The spectacular Biscayne Bay and Atlantic Ocean views, as well as dynamic views of the Miami skyline, are amplified at Aria Reserve in Miami. Living rooms, bedrooms, and entertainment areas have all been created with floor plans that take advantage of the breathtaking view.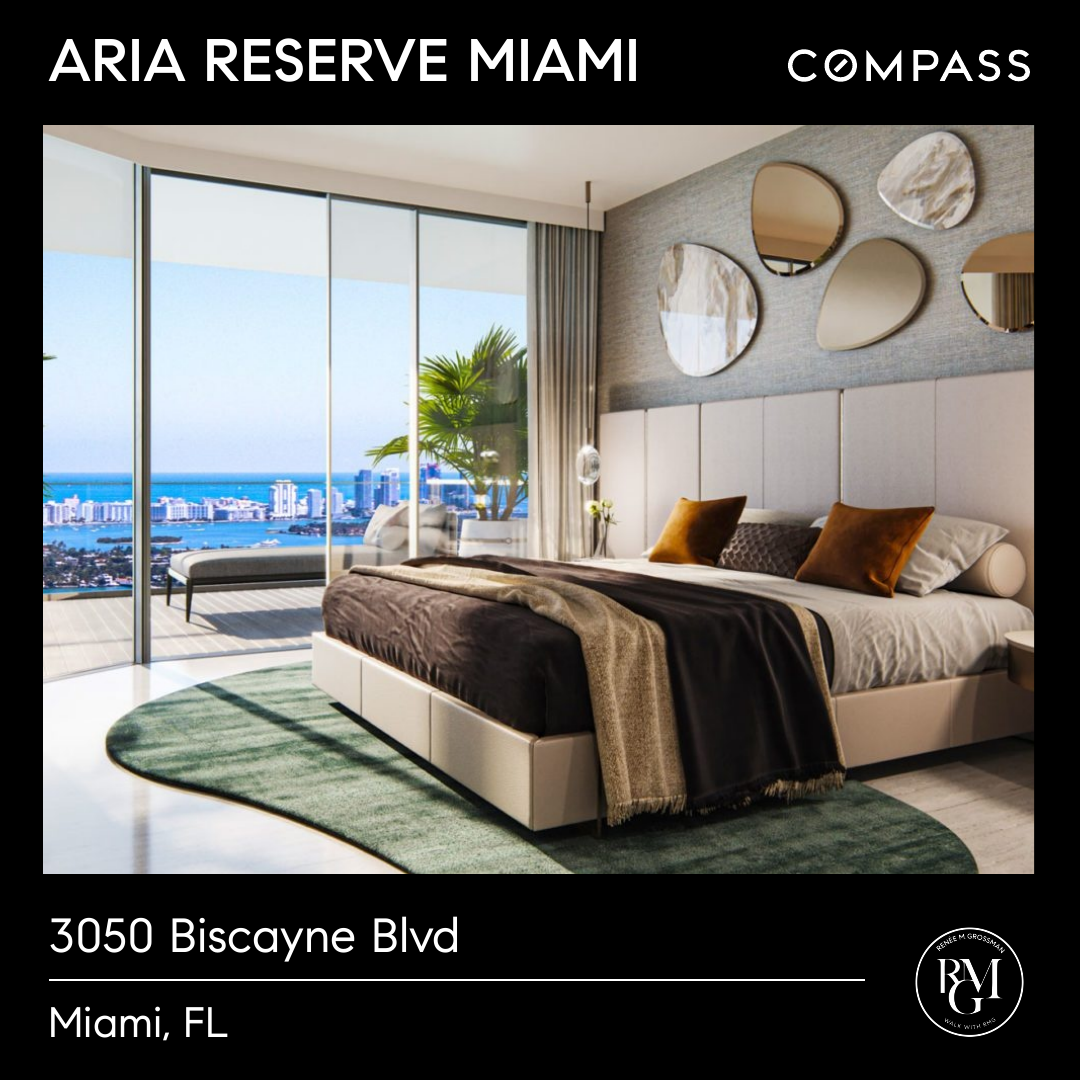 The sophisticated city dwellers of today deserve a world that provides them with more of what they require and desire. That means custom-designed areas at Aria Reserve that allow you to indulge in both business and personal hobbies in unrivaled style.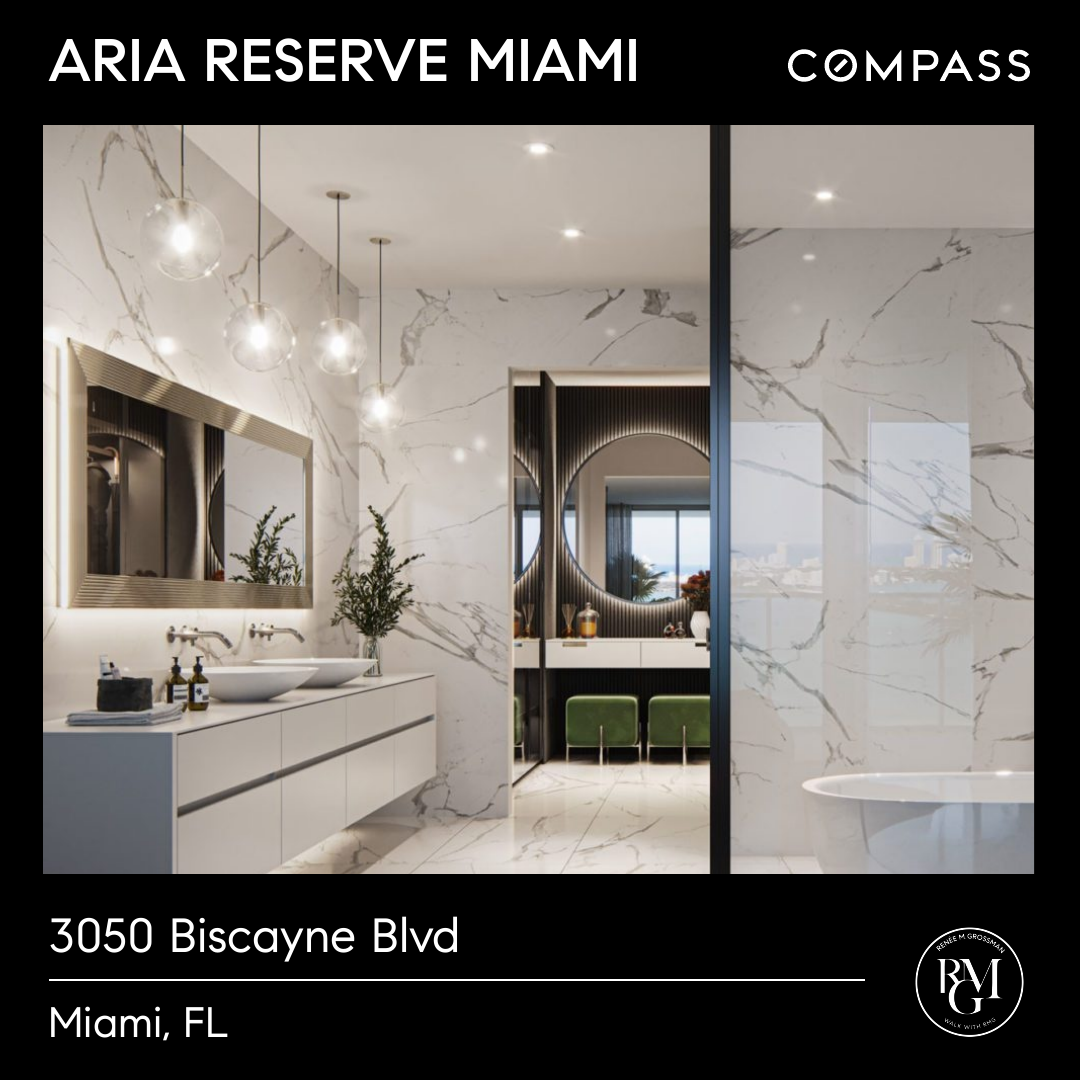 Aria Reserve is one of the few coastal properties in Biscayne Bay that is still available. Edgewater is also one of the most attractive areas in the entire Miami metropolitan core, as it is close to the city, the beach, and a variety of top attractions.
Excited to have A Haven In The Heart Of Miami's Chic Edgewater Neighborhood and have Miami's Most Revered Luxury Living? Let's talk! 305.804.4302
Source: www.ariamiami.com