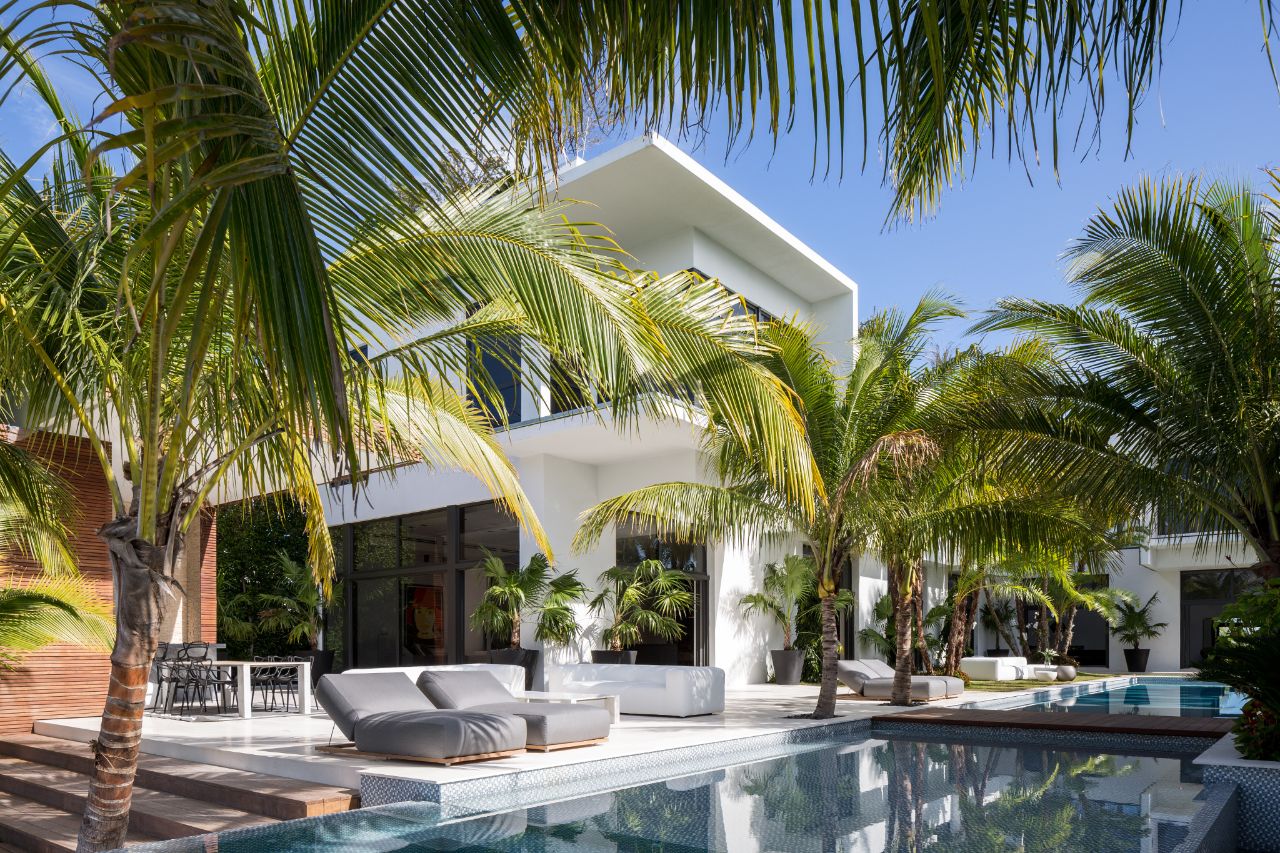 Open house events are unavoidable in the process of selling your home. Potential buyers want to see a property at its best and imagine their own lives within those walls. It is important to prioritize presentability above all else and turn the home into an appealing blank slate. While you might expect to write a lengthy to-do list, getting your home in tip-top shape can be simplified into four simple steps. Your house can become a masterpiece with a beauty effortlessly conveyed in person or through well-staged photographs. Read on for some essential staging tips courtesy of Renée M. Grossman.
Step 1: Eliminate Clutter and Prioritize Organization
Clutter is your nemesis when attempting to sell a property. Buyers who view your home will only see the mess and neglect to notice the house's strong points. Basic decluttering is an absolute must.
On the opposite end of the spectrum, attractive organization techniques can give a space newfound appeal. For example, storing items in bins with attractive labels will keep your rooms neat while also adding an element of decor.
Step 2: Depersonalize Every Area
Depersonalization matters when selling a home because new residents want to be fully immersed in their own vision of life within the house. They also want to feel as if the home was meant for them and their family alone, and seeing personal items tied to another family's memories can shatter that illusion. To that end, there are certain depersonalization best practices that you should follow. When organizing your home for staging, consider some of these depersonalization points:
Take down family photos
Remove any decor that displays a name
Store collectibles, memorabilia, and certificates
Step 3: Boost Your Curb Appeal
Curb appeal is a desirable aspect that homebuyers seek, but sellers tend to overlook. The exterior should be clutter-free, with no garden tools or children's toys strewn about. A well-trimmed lawn can help display the outdoor space at its finest. It is also easy to forget the necessity of pressure washing the siding as well as the driveway and any walkways. To add some extra appeal, consider investing in some creative landscaping to really capture a buyer's attention.
Step 4: Stage Key Spaces
The last step in preparing your home for the realty market is to stage your freshly-cleaned spaces for photographs and visitations. Home staging is a marketing technique that goes the extra mile in appealing to potential homeowners. This is accomplished by arranging furniture and decor in a way that invites the audience to imagine their everyday lives in the space.
For example, you can stage the common area of the house with complementary sofas facing each other set apart by a simple coffee table adorned with nondescript conversation pieces. An interested house hunter could easily imagine hosting guests in this space. Rather than mentally filling in the blanks of an empty room, your target audience is already planning for what comes next after making the purchase.
Pay special attention to the walls inside your home. A new paint job can do wonders, or you could invest in custom wallpaper for your home. Peel-and-stick wallpaper options are easy to apply and can be printed on demand so you won't have to worry about your design not being in stock.
Of course, you may want to leave the staging specifics to the professionals, who can give your home a polished look designed to impress potential buyers. Compass Concierge, for instance, can assist with staging, flooring, painting, and more — all of which can help you sell your house faster and for a higher price.
According to one survey, 40% of buyers were swayed by home staging when making a decision. When you make the effort to get your home into shape before going to market, you increase your chances of selling the property quicker and for a higher price. The sooner you seal the deal, the sooner you can enjoy life in your new home.