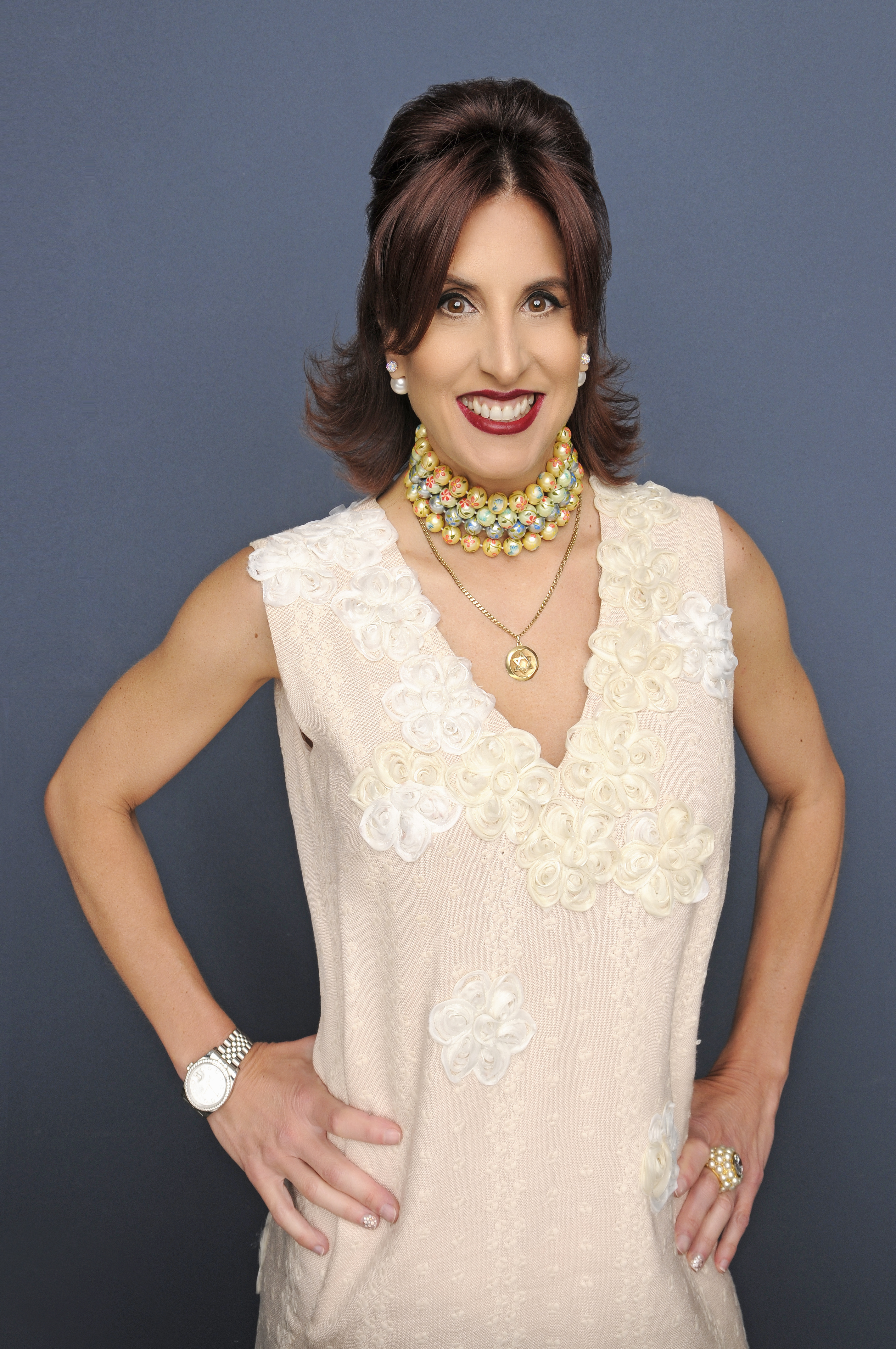 Renée M. Grossman, known to many as notorious "RMG," knows Miami and the real estate market like the back of her hand. After all, she has lived, learned and worked all over Miami since 1976— eye-witnessing the "Magic City" evolve, mature or come full circle.
Renée grew up in Surfside, a fanciful beachside town comprised of homes built in the Art Deco and Post-War Modern architectural styles and streets named after famous writers and poets like Abbott, Byron, Carlyle and Dickens. She lived in Miami Beach, renowned for its collection of the most distinctive, grand and architecturally dramatic Mid-Century Modern structures contained within one-mile long stretch of uninterrupted oceanfront land bounded to the east by the dazzling water of the Atlantic Ocean and to the west by the tranquility of Indian Creek. She worked in Brickell and Downtown Miami, the historic heart of Miami with an ever-evolving image that continues to grow and adapt to the 21st century. Renée now lives within the 33154-zip code, which covers Bal Harbour, Bay Harbor Islands, Biscaya Island, Indian Creek and Surfside, a collection of enclaves captivating the world's most discerning residents looking for the finest in living. Growing up and living in Miami for so many years has infused Renée with firsthand knowledge, enabling her to field all sorts questions about where to live, work, play or invest.
While earning her bachelor's degree at University of Maryland and Florida International University, Renée began her sales career in the high-end fashion industry, selling designer shoes. It was then that she learned to make a difference versus make a sale.

Upon graduation from Florida International University, Renée worked for 25 years as a senior analyst in "big-law." After zooming in on life's bigger picture and obsessing about opportunity, Renée took her sales and service skills, along with her critical thinking, Miami insight, and entrepreneurial spirit, to the real estate industry, where she has unleashed her inner sparkle.