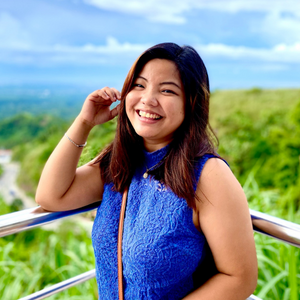 Christiane Eunice Brown Romero is Renée M. Grossman's virtual assistant, overseeing marketing and social media.
Eunice graduated from Colegio de San Juan de Letran Calamba with a degree of Bachelor of Science in Accountancy. Ever since, she has been very diligent in her studies, receiving awards and recognition during her graduation, including a Best in Business Plan Colloquium Award for her thesis. Eunice also maintains the rank of Sergeant (Reserve Officer) in the Philippine Army.
In her spare time, Eunice enjoys watching Netflix American series and Korean dramas; and listening to podcasts like #AdultingwithJoycePring and Korean pop music bands BTS and Seventeen. Eunice is developing a business plan for her start-up marketing design firm.