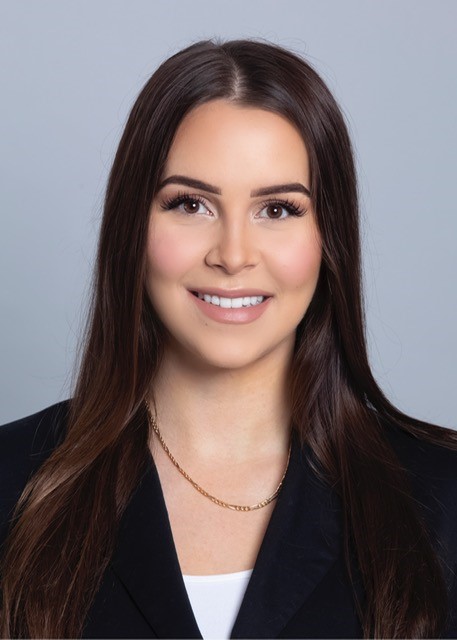 Nina Buchwald is a global citizen who has lived in five countries and speaks English, German, and Arabic. In 2020, Nina graduated from Tulane University in New Orleans, where she majored in Marketing and minored in Arabic.
Creative, resilient, and a problem-solver, Nina strives to help our customers, while growing RMG Acquisitions LLC, as she continues to assist Renée in providing one-of-a-kind real estate experiences to a wide variety of clients.
Nina is especially interested in employing creative social media marketing techniques and effective branding to increase reach, while providing meaningful, personalized customer experiences to ensure long-term satisfaction.
Finding her place in the world is something Nina has experienced in many ways. She strives to help clients find theirs too, as she delves deeper into the world of real estate alongside Renée.