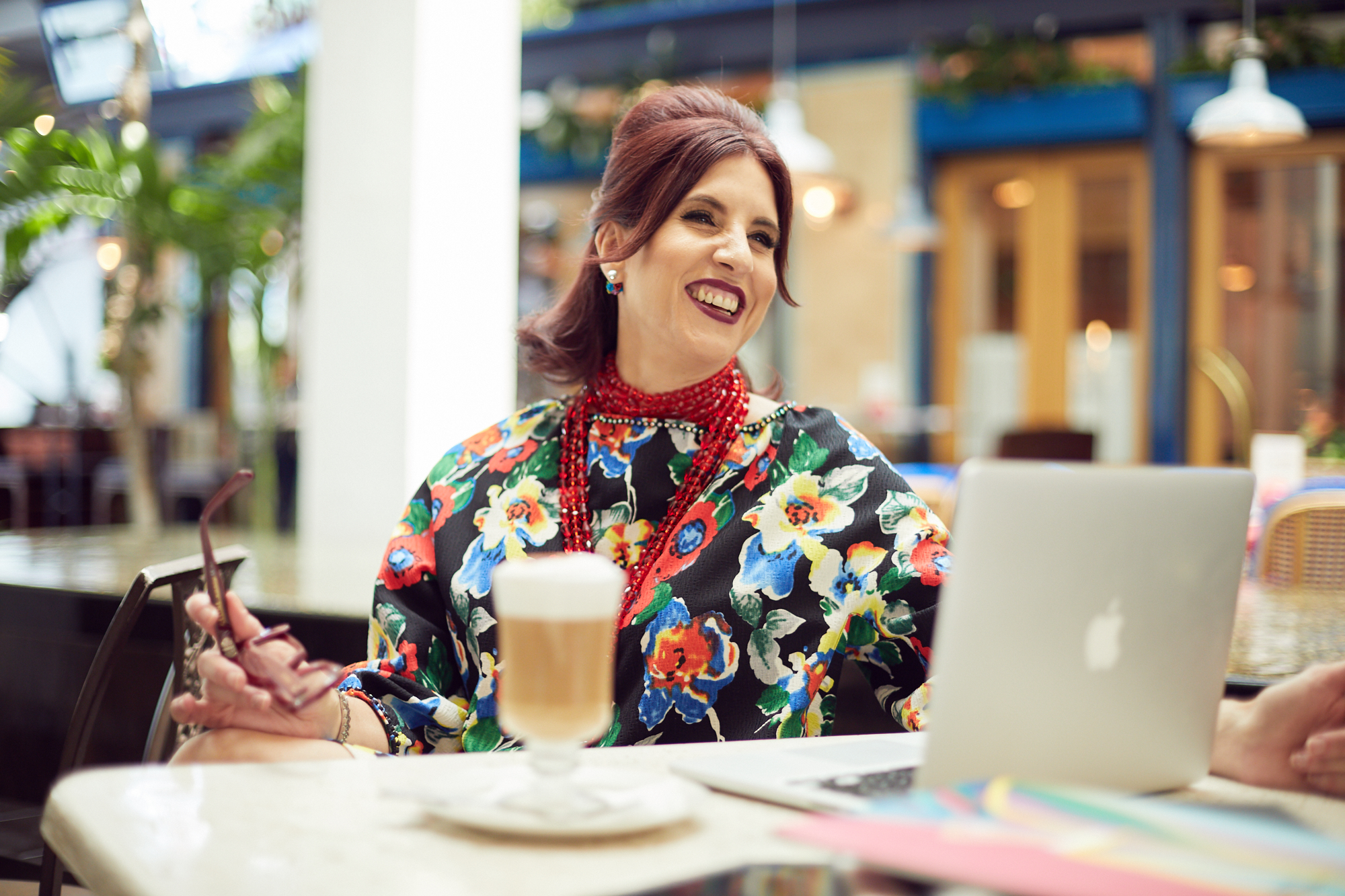 Renée M. Grossman is a highly sought-after real estate advisor in South Florida with over three decades of real estate and corporate law experience in Miami. She is the founding partner of RMG Acquisitions LLC, an elite real estate investment firm in Miami. Renée's keen insights into the South Florida real estate market have been featured in many leading publications, including The Wall Street Journal, The New York Times, The Guardian and Florida Realtor Magazine, among others.
Renée sells both residential and commercial space and covers a broad range of properties in South Florida's residential and commercial markets. She draws from her diverse background in real estate – from brokerage to marketing and sales to development – to guide her clients in creating and reimagining one-of-a-kind properties at some of the most important and sought-after locations in South Florida. In addition to multi-million dollar residential sales, Renée's recent transactions include cutting-edge deals such as helping medical marijuana treatment centers find locations approved for dispensaries, restaurant and franchise leasing, and helping investors acquire multi-family buildings in areas zoned for short-term rentals.
Renée's clientele is quite varied and includes affluent families from around the world, C-suite executives, investment bankers, doctors, law firm partners, management consultants, entrepreneurs and entertainers. She has a reputation for being a good closer, as well as for being an extremely tenacious and creative negotiator on difficult deals.
Having lived in Miami for over 40 years, Renée possesses an unparalleled connection and intuitive understanding of all the most prestigious zip codes in Miami. Renée grew up in an Art Deco home in Surfside, has lived in a Mid-Century Modern condominium in Miami Beach and now resides in Bal Harbour. She curates one-of-a-kind real estate experiences that combine the technical side of real estate seamlessly with the personal and deeply artistic side, showing clients properties with architectural significance and flair but that also represent keen investment opportunities in the market.
Renée graduated from Florida International University. Prior to her career in real estate, she was the most profitable senior analyst at Greenberg Traurig, the largest international law firm in Miami, where she honed her real estate negotiation skills working on bet-the-company litigation cases and corporate matters for Fortune 500 clients.