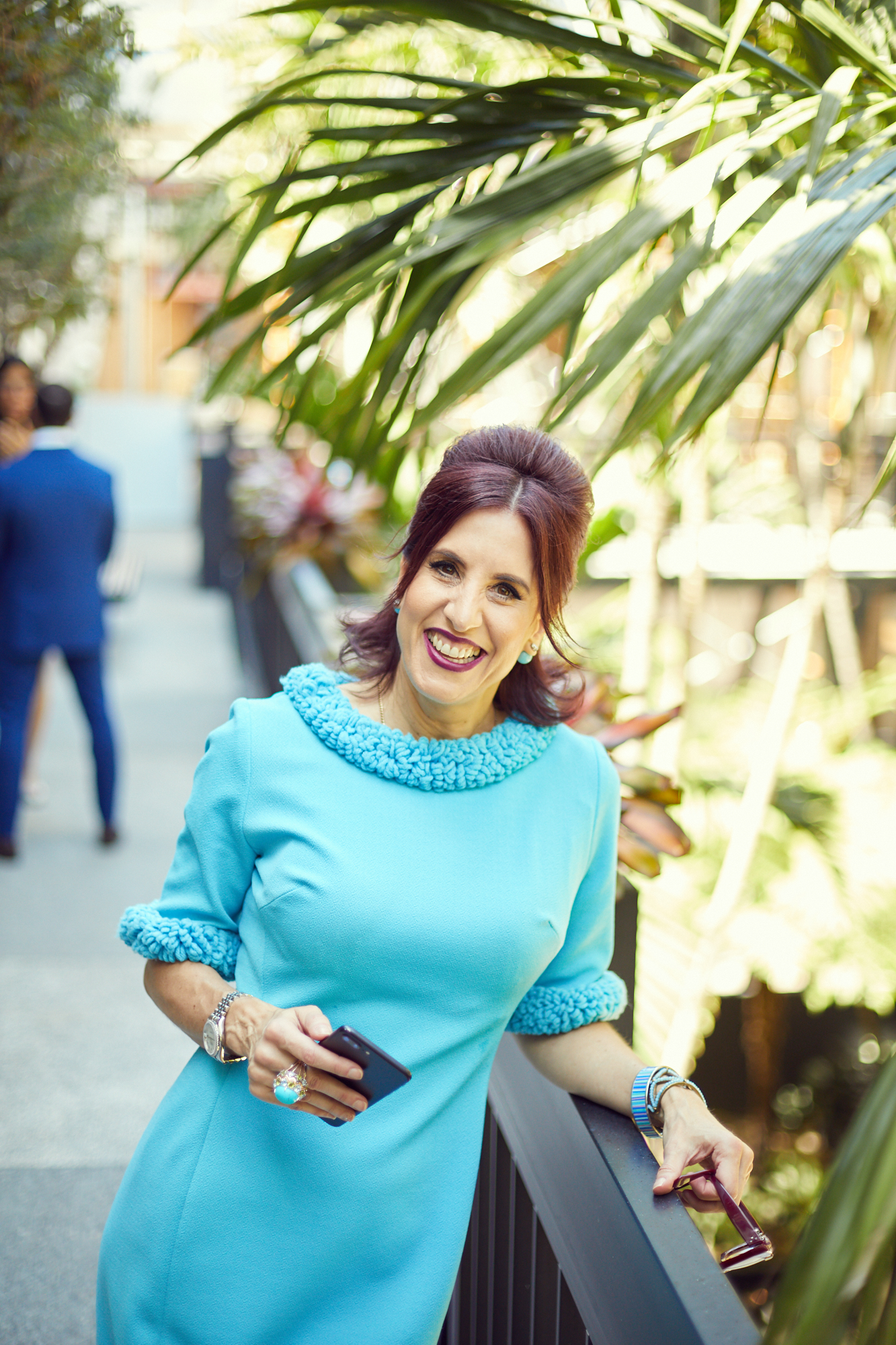 If you're thinking about buying a property, you may be mulling over whether you need to retain the services of a real estate agent or broker, especially since there are countless resources for buyers these days –from on-line search sites to how-to guides. But a real estate agent has something no buyer –particularly a first-time buyer– has; and that is, a wealth of knowledge and experience. So, it's no surprise the statistics show that most home buyers hire real estate agents to help them find and ultimately buy real estate.
South Florida has been a very attractive destination for local, national, and international real estate buyers. The stability of the investment climate, relatively low prices, warmth, and sheer beauty of this fabulous region has resulted in robust movement compared to other key markets. Some buyers are looking for a permanent or seasonal home while others are looking for an investment property or safe-haven to park their life savings. Regardless of whether the real estate journey starts locally, nationally, or internationally, buying real estate can be an emotional process. For some buyers, it's the largest transaction of their life. Stress, anxiety, and powerful emotions can impede sound judgment –which can cause buyers to make decisions they may regret later.
As your real estate agent, you will have a local expert. I will be your Miami real estate concierge with "stilettos on the ground." After all, I have lived in the Miami area since I was a young child. I grew up in Surfside, a town in Miami Beach comprised of many homes built in the Art Deco style and streets named after famous writers and poets, including Abbott, Byron, Carlyle, and Dickens. Since that time, I have witnessed firsthand Aventura, Sunny Isles, Bal Harbour, Bay Harbor Islands, Surfside, Miami Beach, Fisher Island, Downtown, and Brickell evolve or come full circle. For four decades, I have lived, learned, and worked in South Florida, establishing and building deep connections across many diverse business and philanthropic communities.
As your real estate agent, you will also have a well informed and experienced advocate and negotiator; one who will guide and assist you through your home-buying adventure –from beginning to end. I will help you understand your options; look at every transaction with experienced eyes and balanced lenses; and serve as your equilibrium to avoid pitfalls and making impulsive and unsound decisions. And in the end, I will gladly hand you the keys to your new home or investment property!
Get Listing Alerts!
Foreign Buyers
Currency Converter
Mortgage Calculator