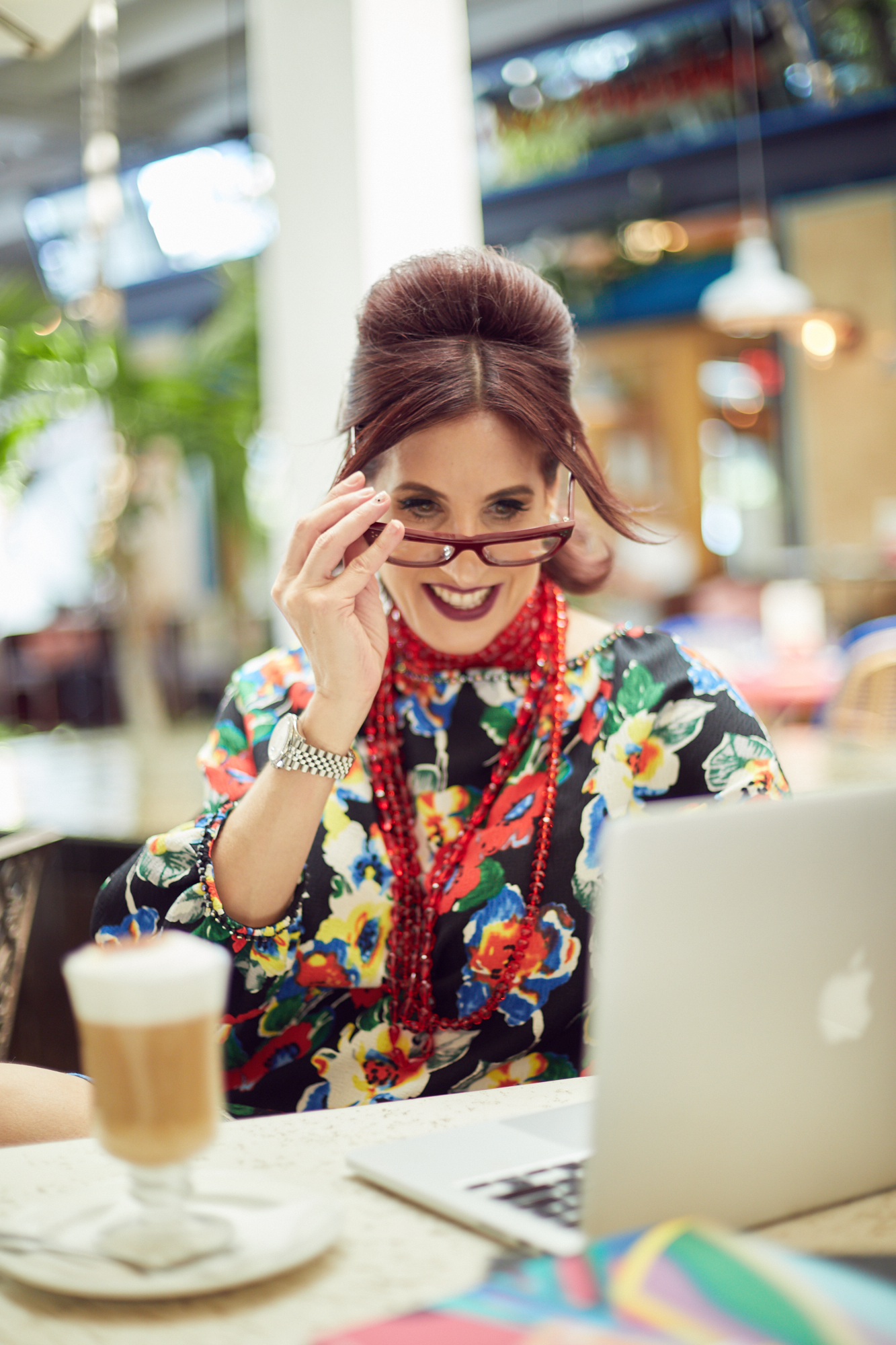 What's Your Home Worth?

If you're thinking about selling your home, you may be mulling over whether you need to retain the services of a real estate agent or broker. Studies show there's a reason nearly 90% of the sellers selling a home use a listing agent –selling real estate can be a complicated process, takes time, requires knowledge of the local market and market trends, and commands savvy negotiating skills; that is, skills to listen intently, interpret body language, and collect, synthesize, and understand information. So while eliminating a real estate agent's commission sounds intriguing, perhaps first consider the time and effort you want to employ, particularly if the process drags on.
As your real estate agent, I will help you at every stage of the process –from setting a price, to marketing, to negotiating, to closing your real estate sale. My primary task will be to help you set the right price for your property. Setting the right price initially is critical, as pricing the property too high could turn off buyers and pricing the property too low could cost you money. The market changes daily, so it's essential to know the market. And that I do. I am intimately familiar with the local market and market trends and the prior sales and competing listings in your neighborhood, which will help me help you to price your home confidently and assertively.